"you make me confused, I make you confusional"
"…and really when it gets down to it, pick a man that's down to fight" - Bonafied Lovin'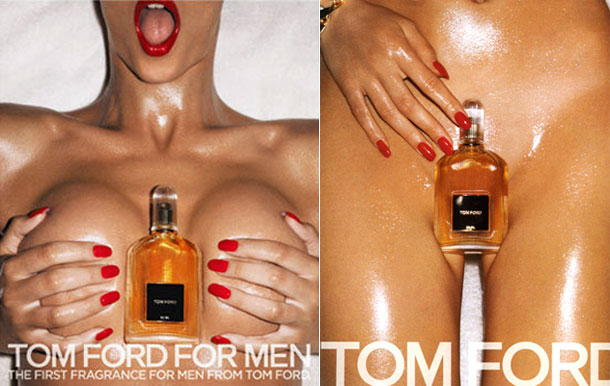 Модные Дизайнеры. Том Форд.
Биография
Tom Ford (2004–present)
Following his departure from Gucci (and YSL), Ford opened the fashion house, Tom Ford.[32] Ford began with accessories; his line of eyewear was the first to become successful. The Tom Ford line now covers Menswear, Beauty, Eyewear, and both Men and Women's Accessories. In 2006, he also established a fragrance line called Tom Ford Beauty.
In early 2006, Ford attracted media attention for appearing fully clothed on the cover of Vanity Fair alongside Keira Knightley and Scarlett Johansson, both nude.
Ford's first 'Tom Ford' flagship store opened on April 12, 2007 on New York City's Madison Avenue.
Personal life
Ford and his partner, journalist Richard Buckley, have been together for over 20 years.    
from  
http://en.wikipedia.org/wiki/Tom_Ford